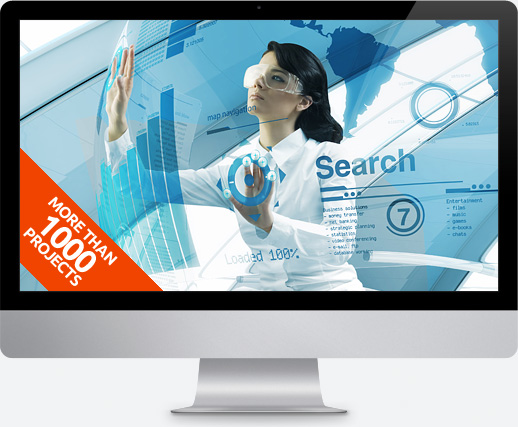 Welcome to SlyTek!
What can we do for you through information Technology Consulting?
As a Full-Service IT Consulting & Network Support Company, our technology experts provide complete Managed Services, IT Consulting, Cloud Services, Systems Integration and much, much more.
Our primary goal is to provide a full spectrum of information technology services so your business gets the best performance from your technology infrastructure.
More